24/07/2018
Lisca Catwalk at Maredamare in Florence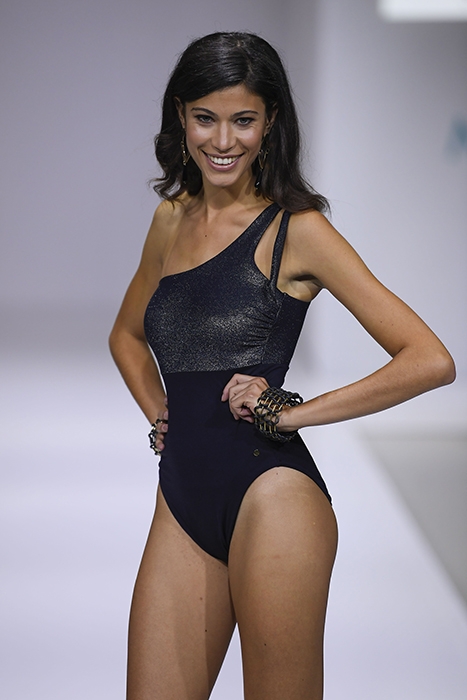 Lisca has once again attended Maredamare fair in Florence, where all the main players in Italian lingerie and swimwear market presented their collections for spring-summer 2019. Buyers, media, and influencers could get a glimpse of fashion trends for next year from over 300 different fashion brands.
Lisca participated at the main catwalk, while Lisca stand was visited not only by lingerie agents and buyers but also by different Italian influencers, who liked the wide range of Lisca styles in vivid colors and trendy cuts.
Check out the photos!