17/09/2020
65 years - a glance into the past
First there were dreams.

About a woman.

About comfort.

About beauty.

About lingerie.

The story of Lisca begins in 1955, when enthusiastic dreams began to come true. Through hard work, bold ideas, love for fashion, and passion for beauty, Lisca has become one of the leading manufacturers of lingerie and swimwear in the south-west Europe.

European design, unique creations, ideal fit, quality and comfort - these are just some of the reasons why women are returning to Lisca stores in more than 40 countries. Photographs are an eternal reminder of some historical milestones.




---
1955

History began in a small craft workshop with a team of 5 associates. At the time, bras were made of damask and brocade, and were much stiffer than they are today. Lisca made a name for itself with Majda bra.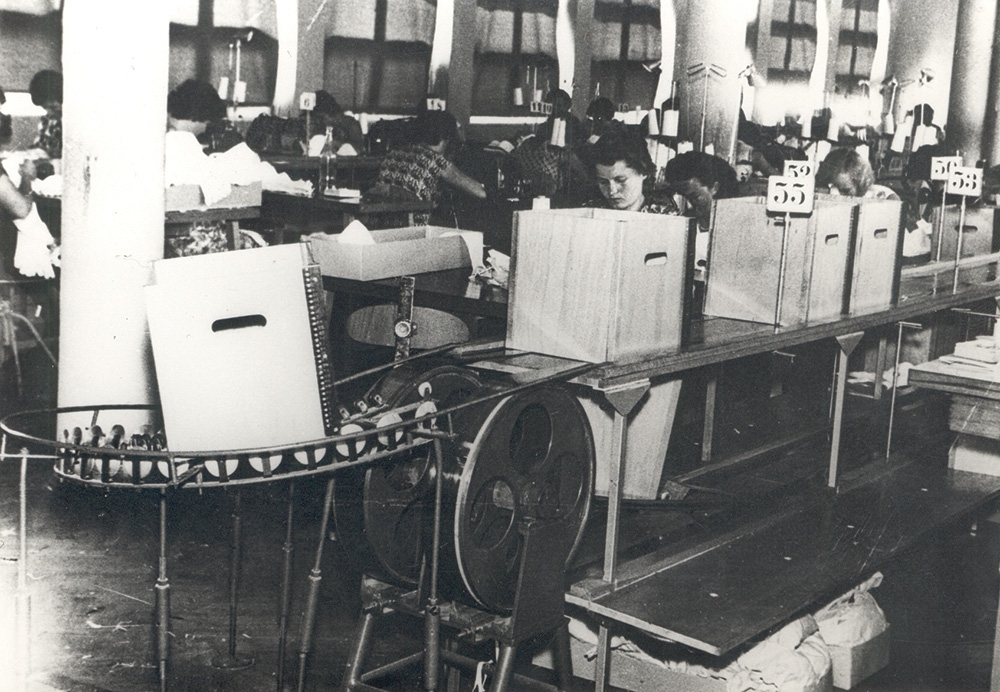 1969

Lisca upgraded its lingerie with a swimsuit collection.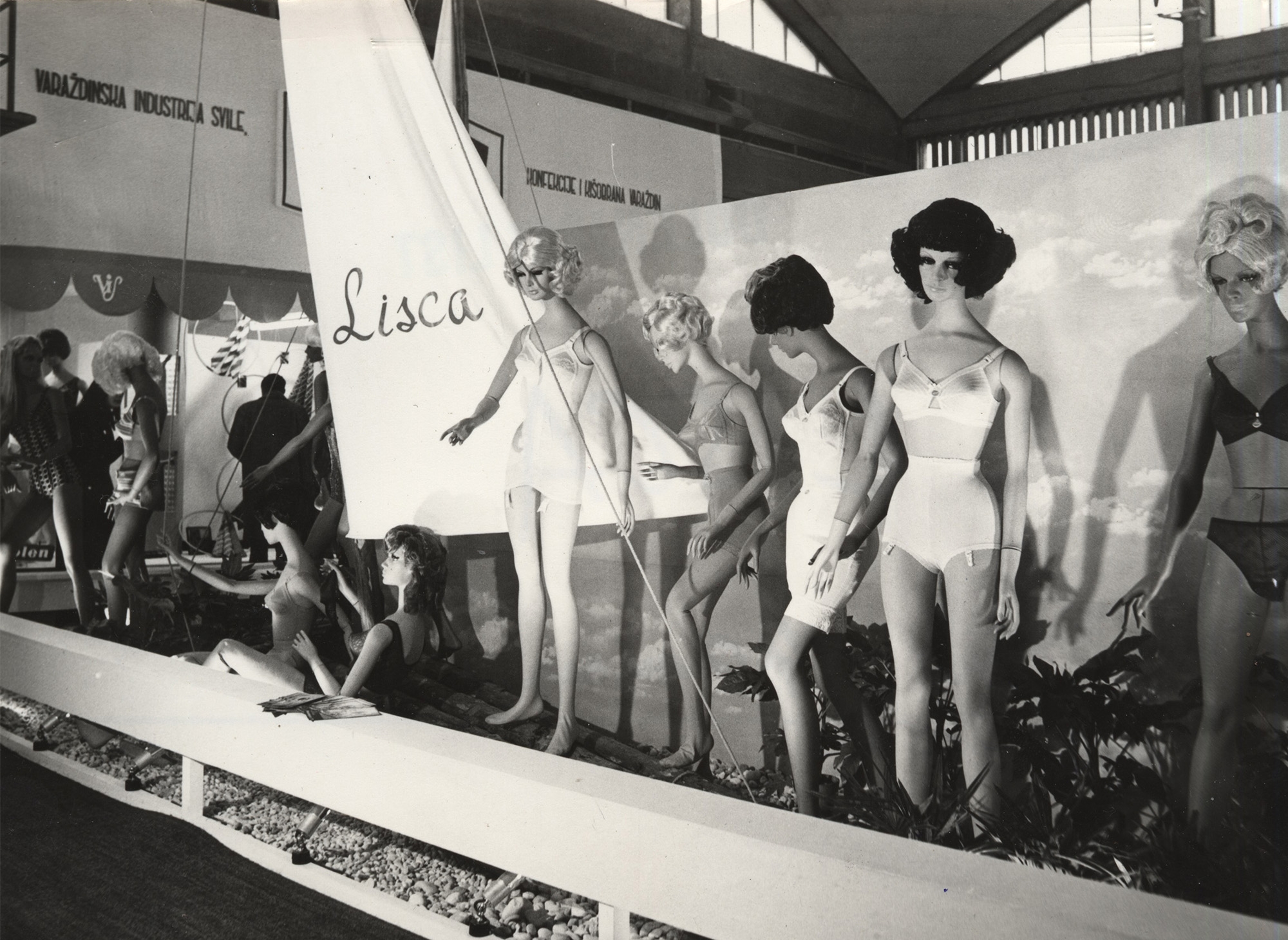 1970

The ambassador of Lisca's first push-up bra was Saša Zajc, Miss Europe 1969.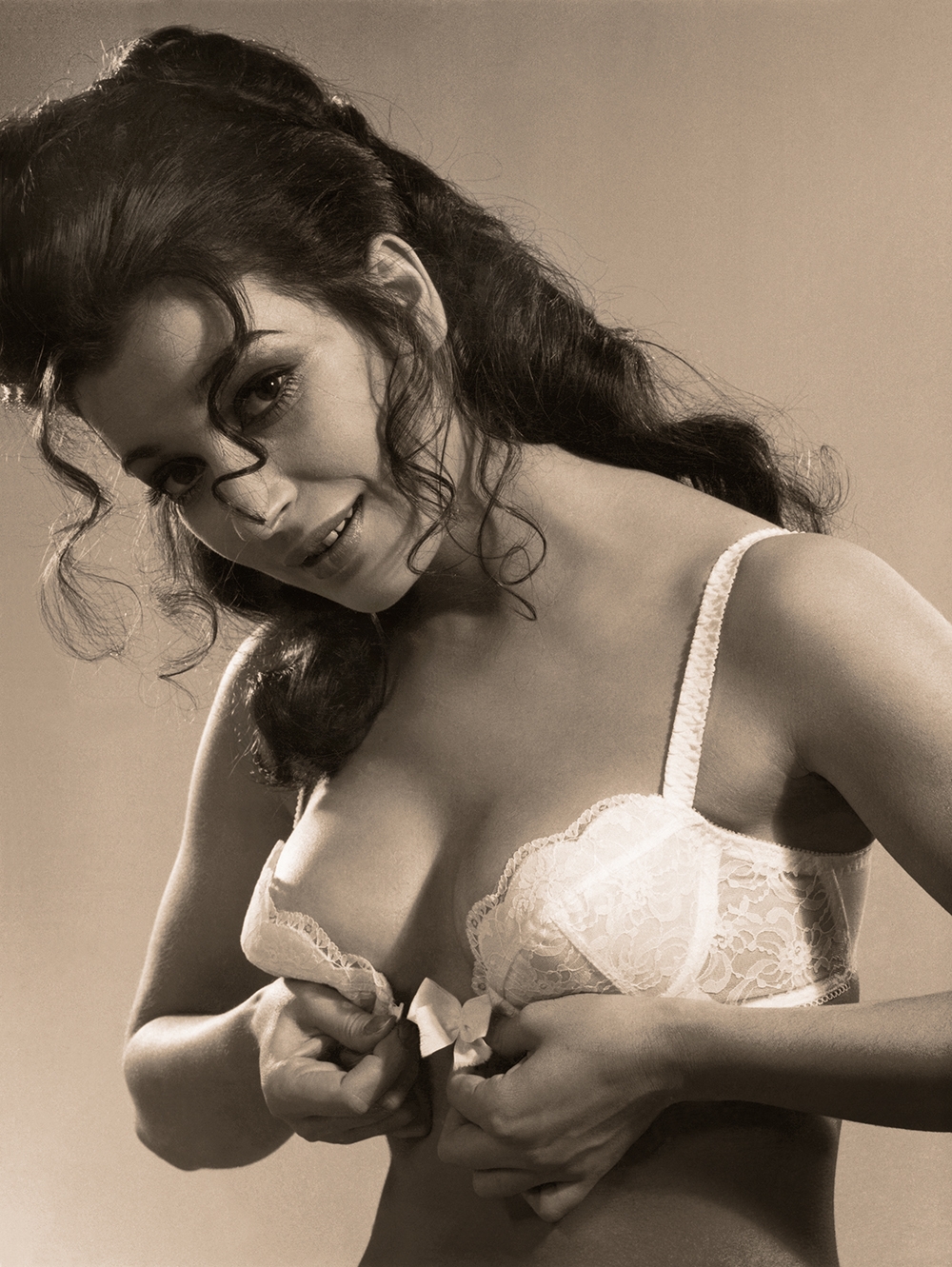 1978
Technological novelty, light bras with moulded cups were successfully presented by model Nina Gazibara.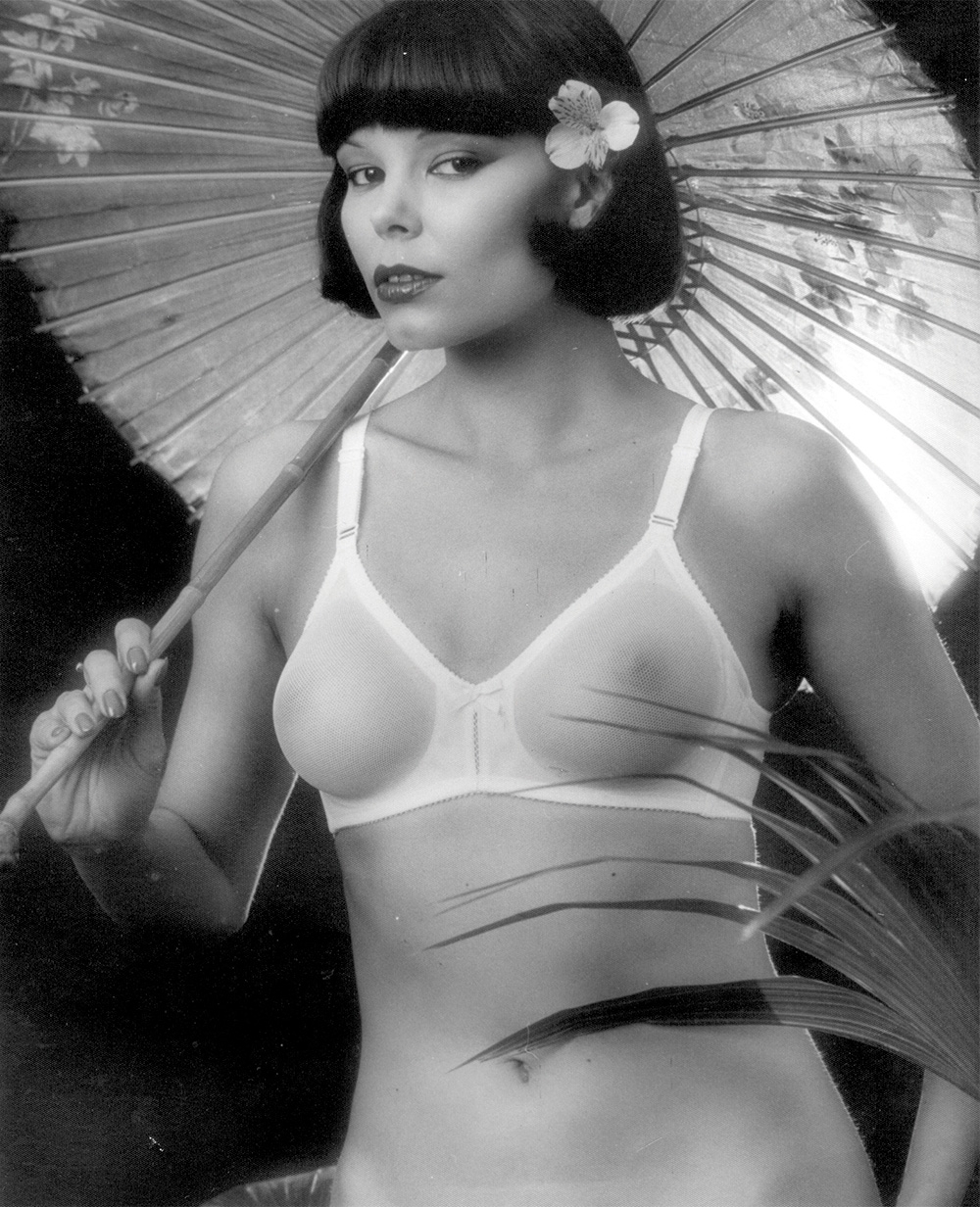 1995
In 1995, Lisca started performing under a unique umbrella brand, a new logo and the entire graphic image were designed.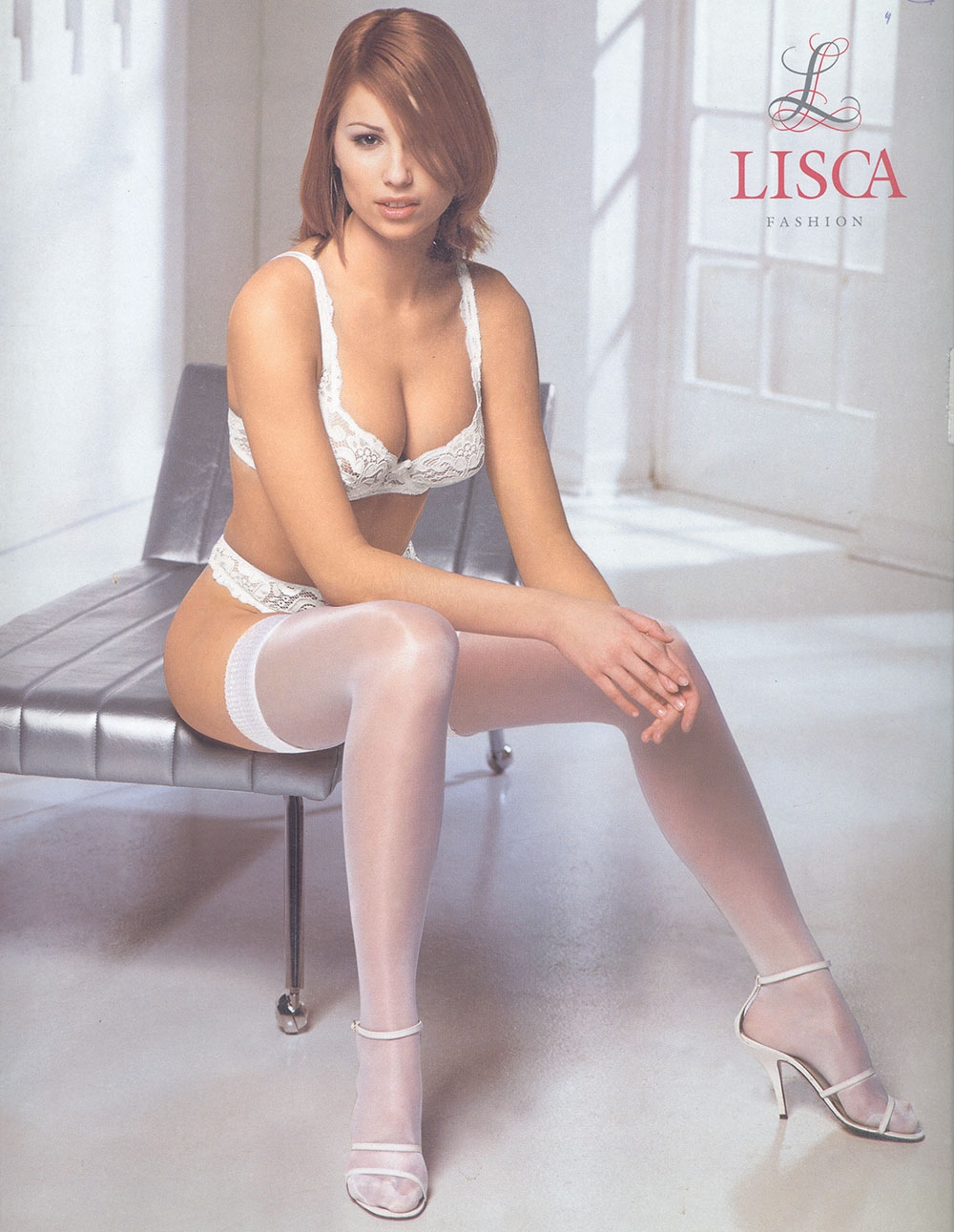 2012
The offer for women was completed by the Lisca Men collection.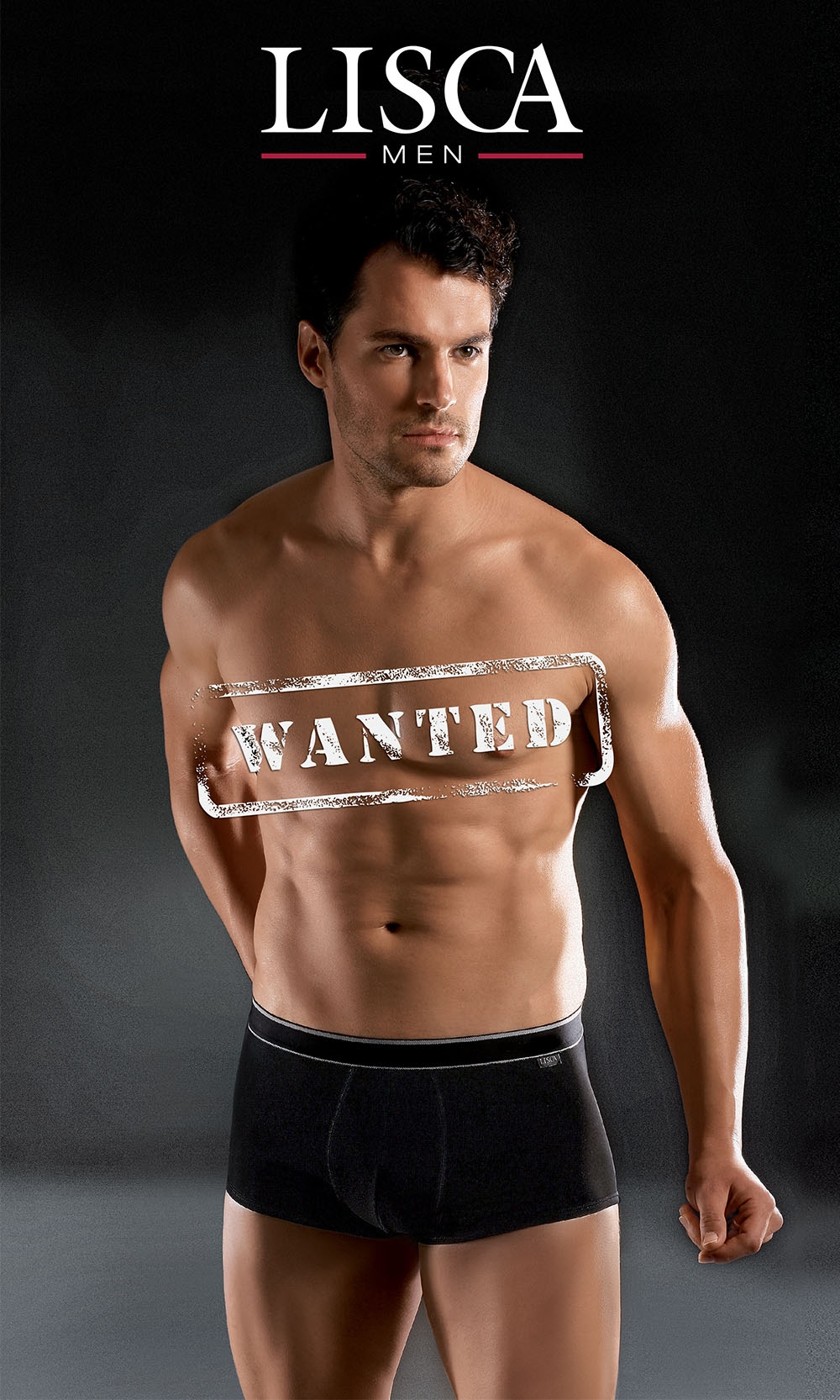 2019
At Cannes, Lisca received the prestigious Creative Excellence Award 2019 as »an excellent example of a company that successfully combines tradition with modernity, paying great attention to the choice of materials, while dynamically adapting to market changes. And with the #ProudToBeMe campaign, it has launched an important inclusive message of positive self-acceptance and strong femininity.«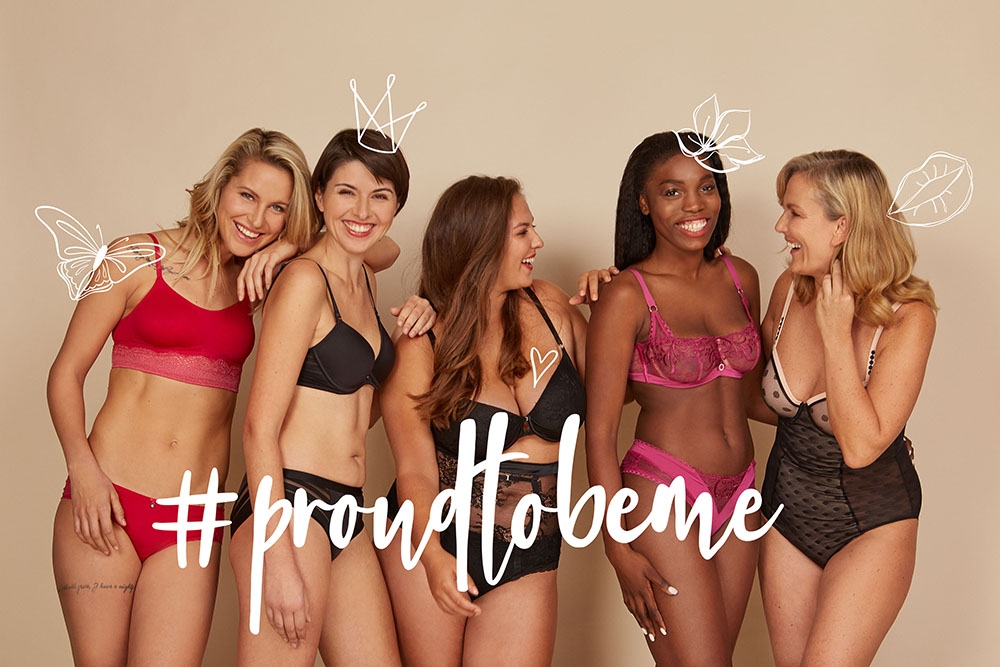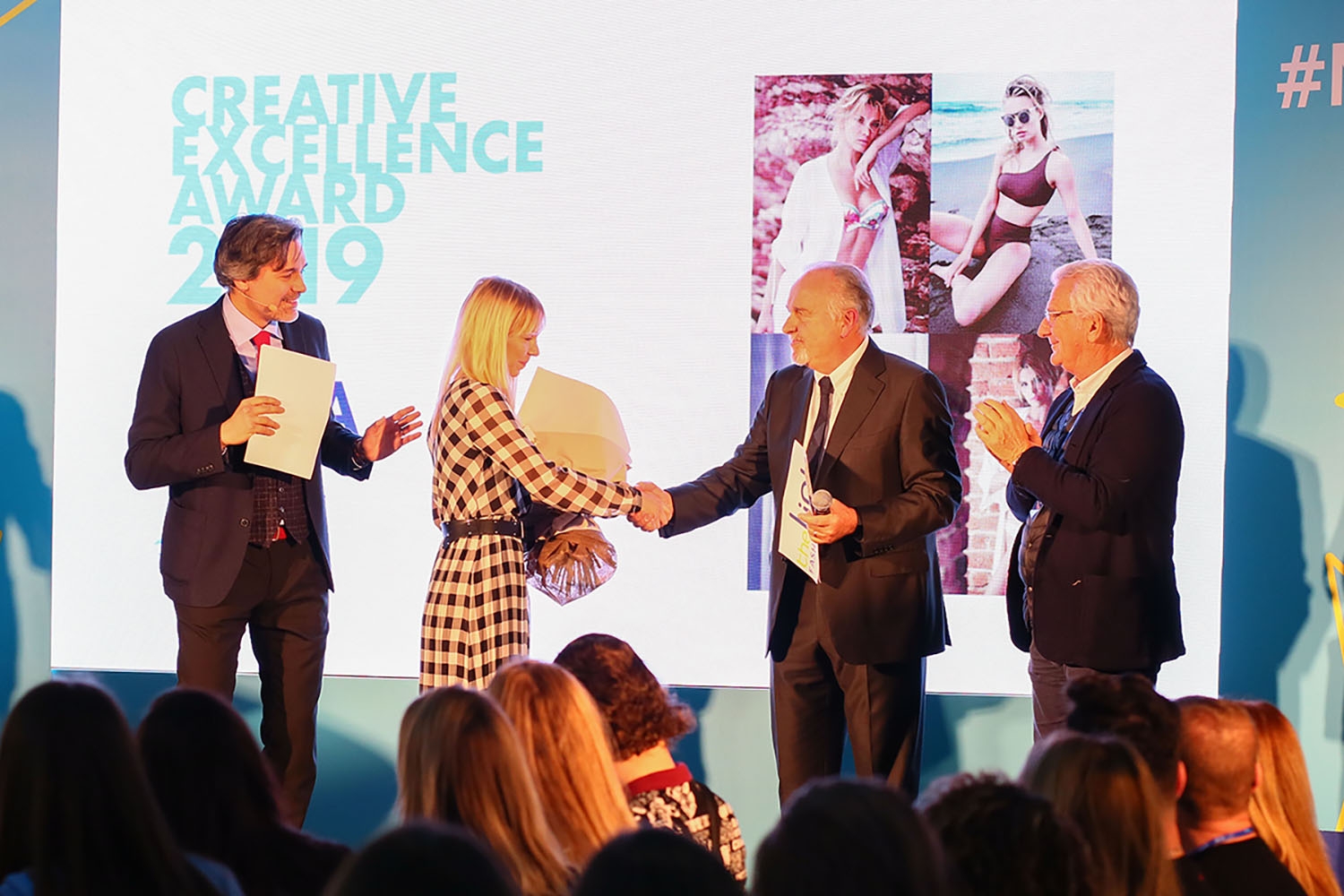 2020
New collection - women's tights!