14/11/2019
Stories. Uniqueness.
Life consists of stories: witty, funny, melancholic or unbelievable. Only ours. Unique. Because we, as people, are unique. And real stories leave their mark – on ourselves, on the ones closest to us, on our surroundings, and on our bodies.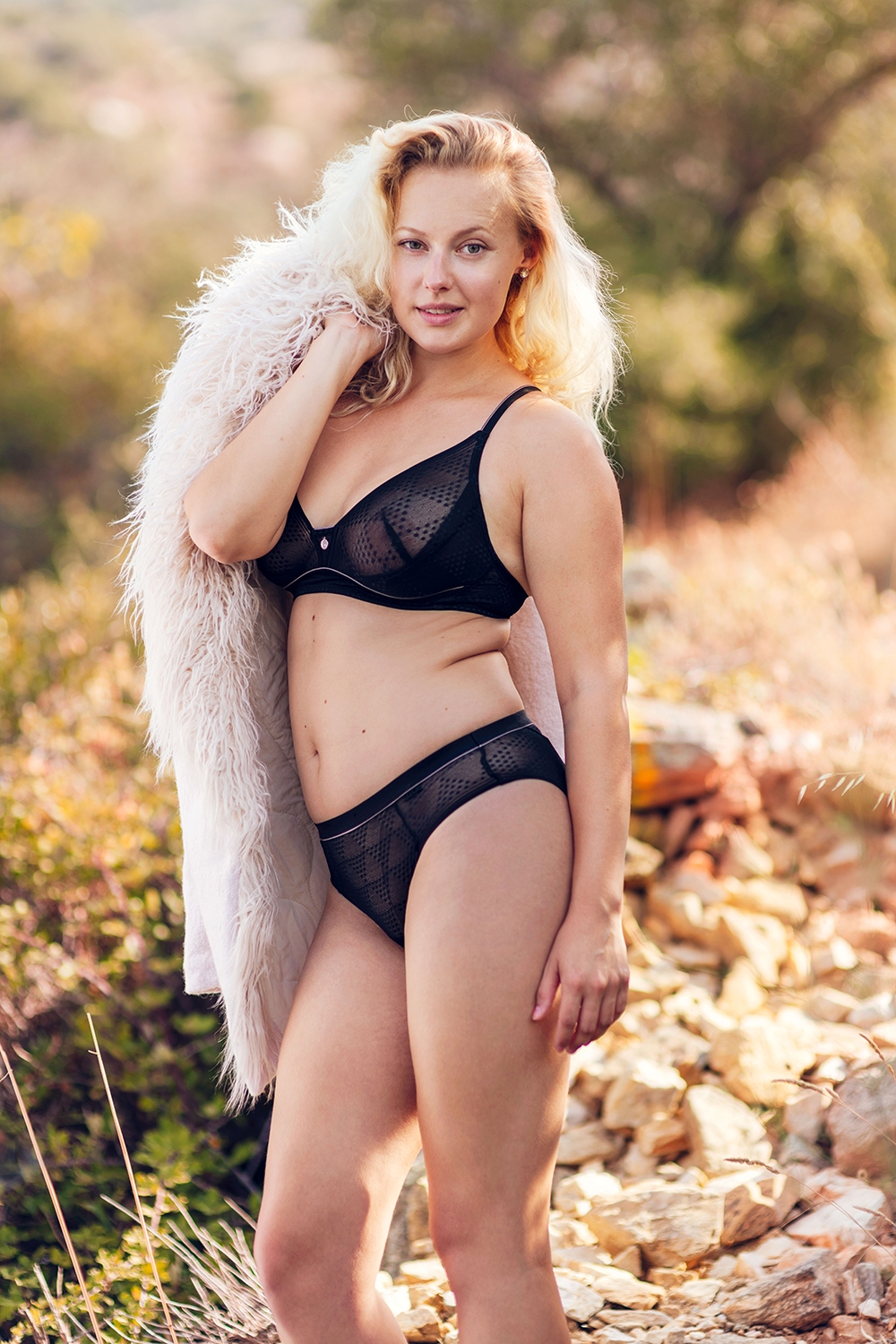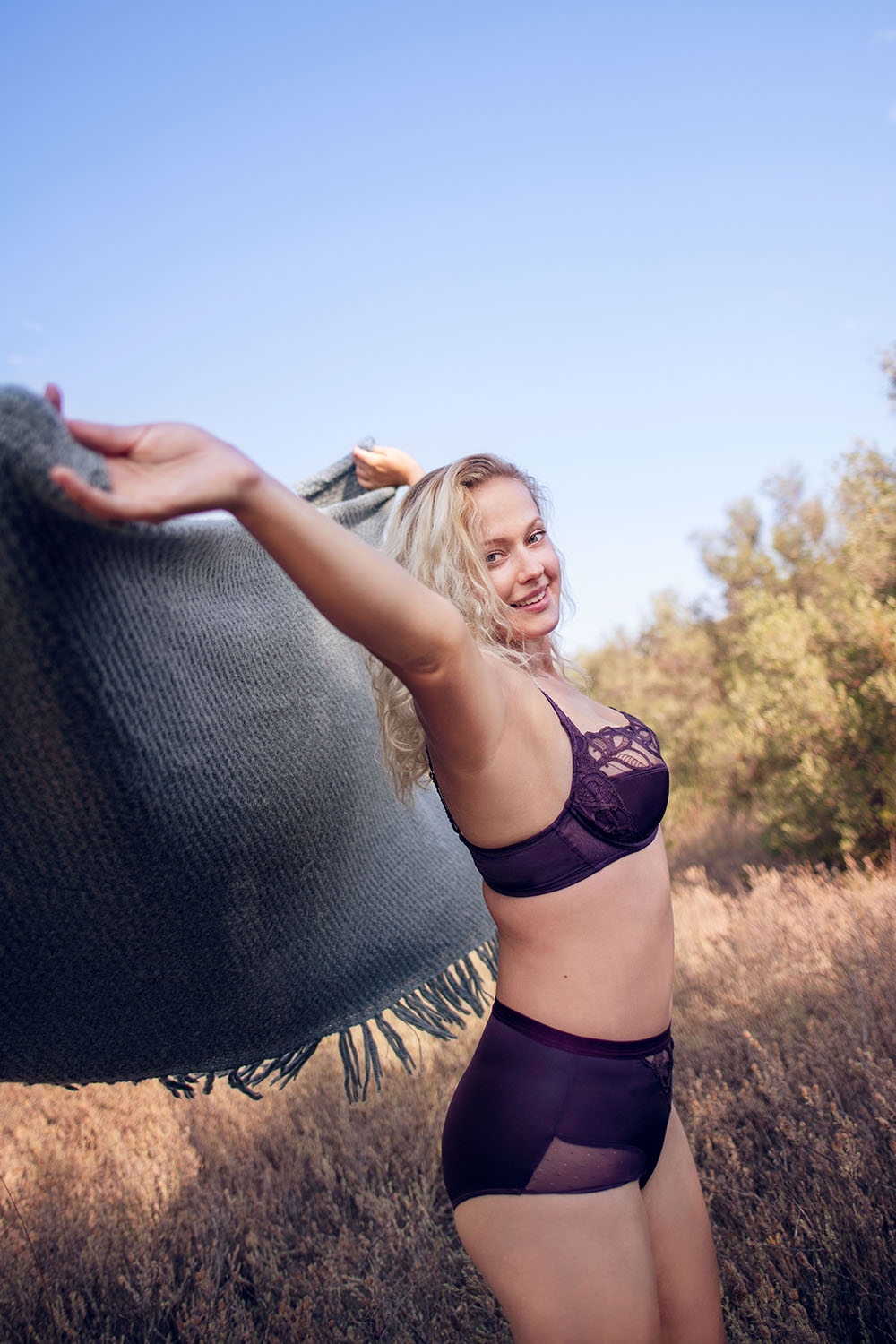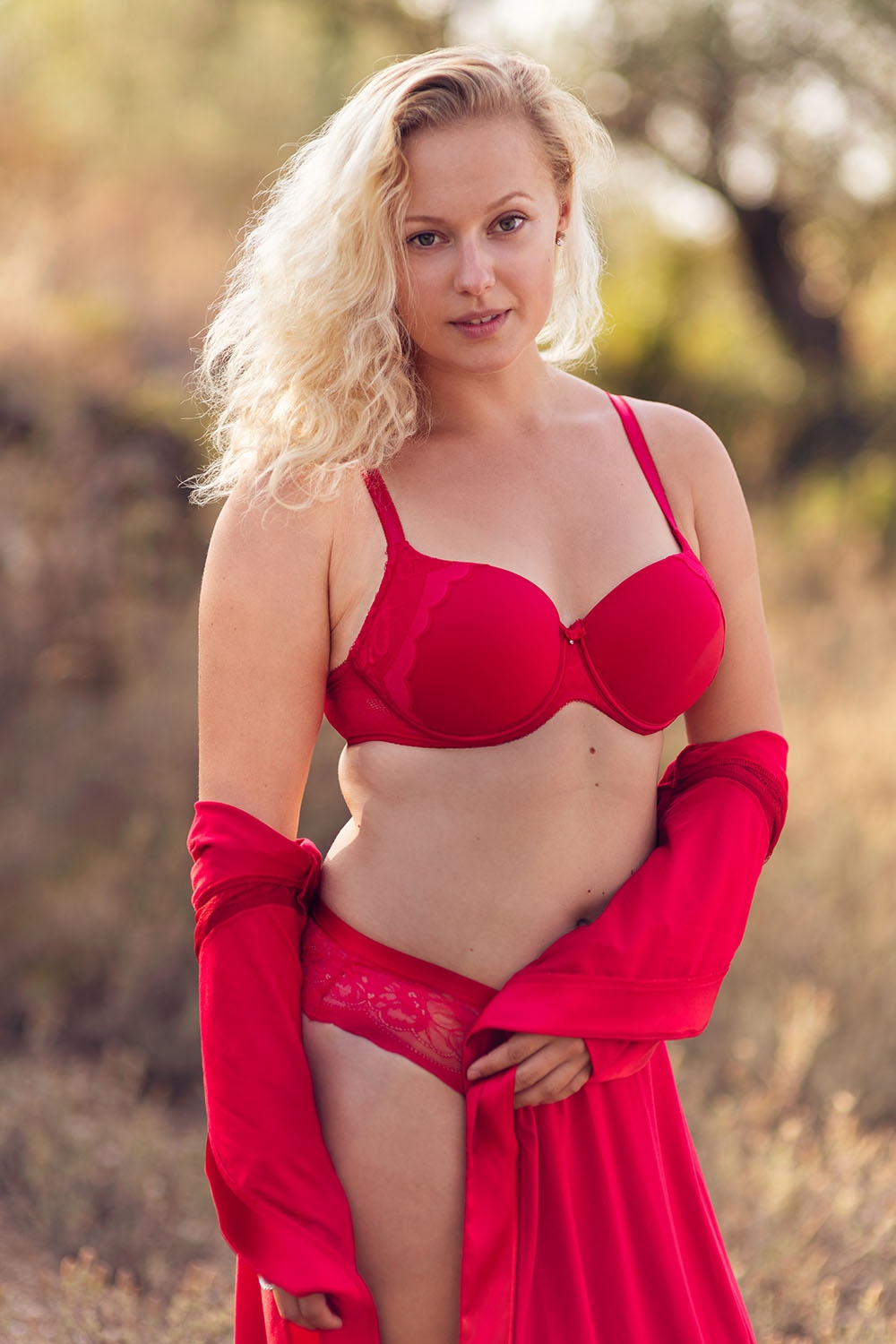 Are you hiding that unsightly scar on your knee that prevents you from wearing short skirts? The scar that will always remind you of your first crazy bicycle ride that made you feel so free and grown up, despite the tears that rolled down your face after the fall? Do you have a white strip on your belly that prevents you from wearing a bikini? But you would not change it for anything because it is an everyday reminder of the marvellous being that you brought into this world. Are you frustrated by those freckles on your face you cannot hide with foundation? But why? They speak of the uniqueness of your genes.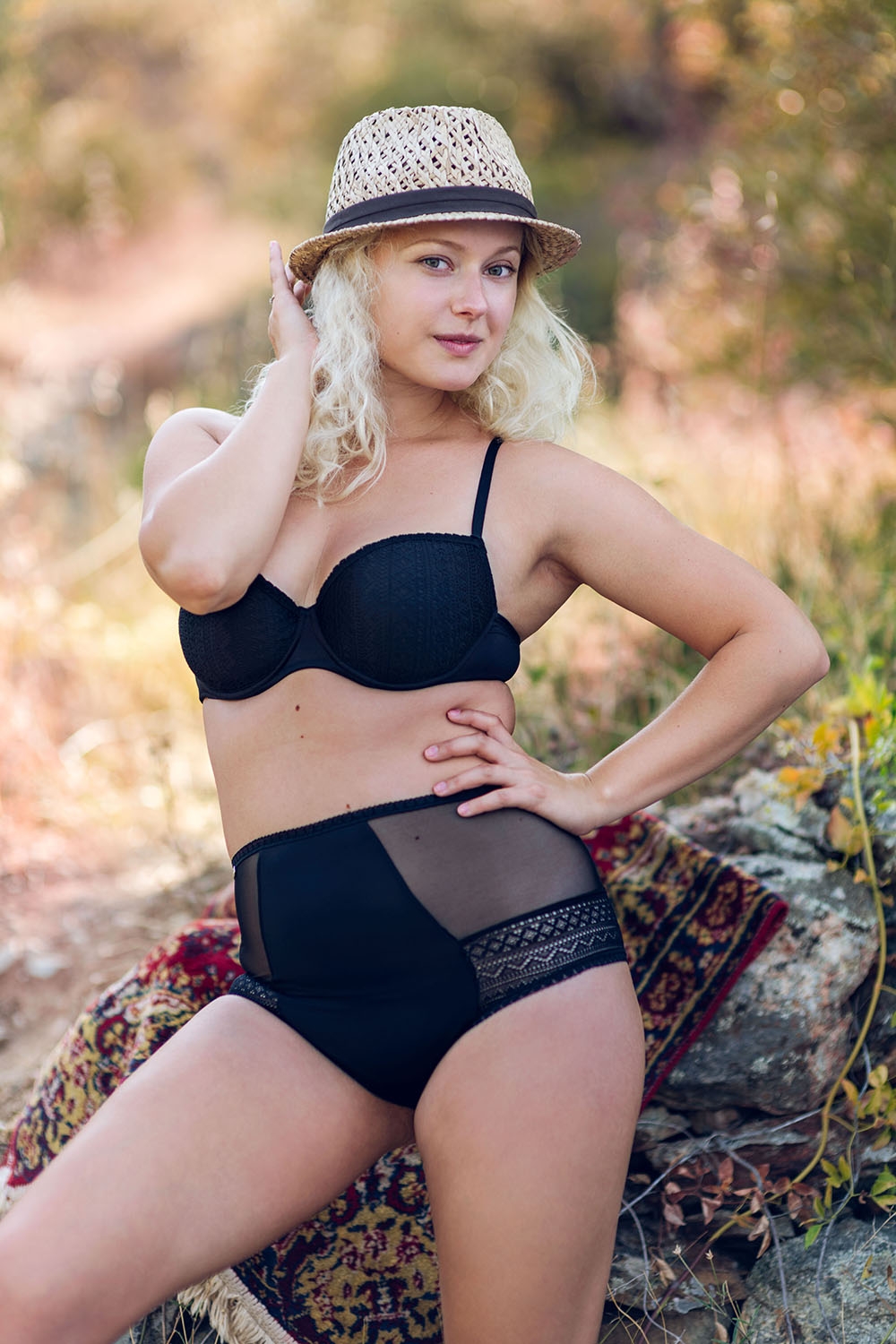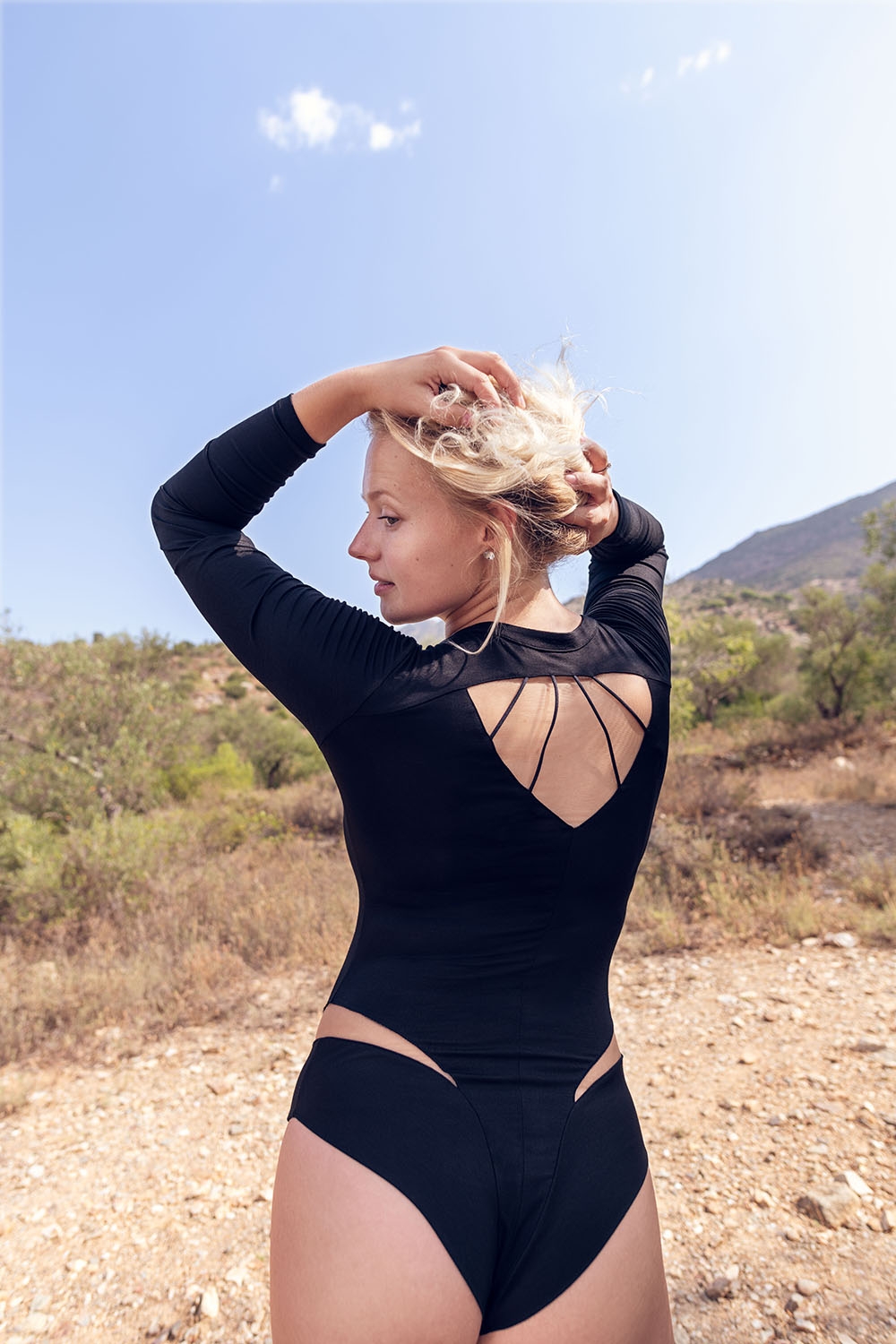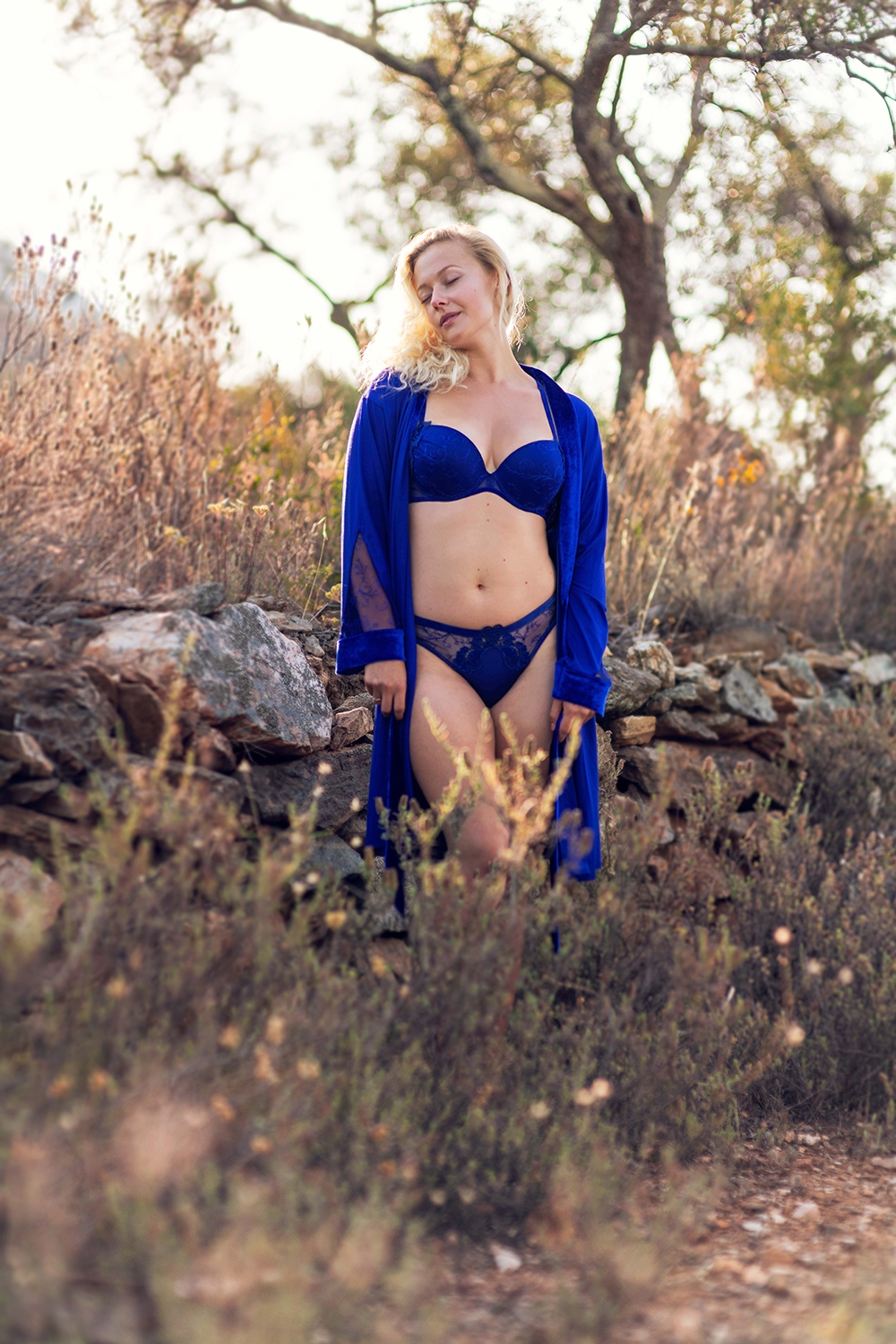 Next time you catch yourself being critical of your reflection in the mirror, stop and look one more time. What kind of a story lies behind every such specificity you are seeking to hide? Maybe this time you will manage to accept them with a smile because it is what makes you unique.